About Us
"SOJER" is a Licensed Detective Agency established in 2007, which specializes in a complex range of detective services in accordance with the Detective Act including executive, corporate and  insurance claims, fraud, as well as missing persons cases and many others.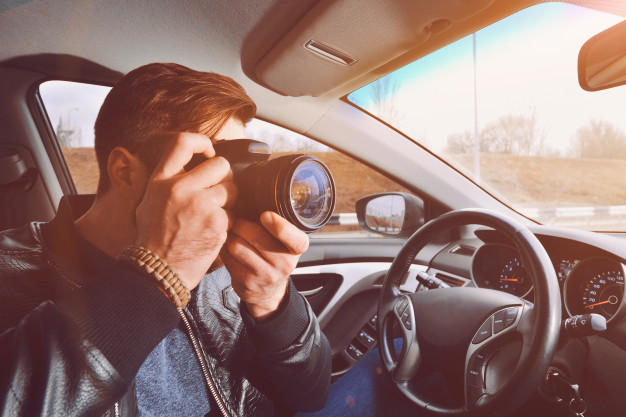 Our agency acts upon:

1. Detective License
2. Entry to the Company Registration
3. Entry to the Chartered Registration of the Minister of Public Affairs and Administration
4. Insurance - liability to the unintended damages caused in the detective-related actions

Soyer's motto is to provide high quality services and we would like to encourage you to use them. We gained our knowledge and experience during many years of work in the Polish Police: CRIMINAL DEPARTMENT and Investigations Department. We are a really professional detective agency.

We guarantee you discretion and professional service.
Welcome.